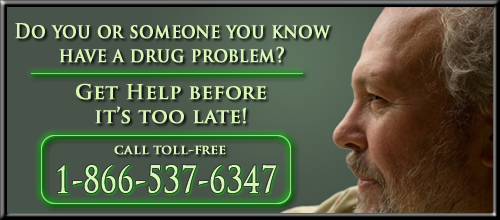 Vicodin Overdose
Vicodin (hydrocodone/APAP) is a prescription pain medicine. It contains two medications: acetaminophen (Tylenol®) and hydrocodone (a narcotic). As with any medication, it is possible to take too much Vicodin. The symptoms of a Vicodin overdose can vary, depending on a number of factors, including the Vicodin dosage and whether it was taken with any other medications or substances. Vicodin can cause side effects that may impair your thinking or reactions.
The hydrocodone in Vicodin may cause the following overdose symptoms:
Difficulty breathing
Extreme drowsiness, leading to a coma
Cold, clammy skin
A slow heart rate (bradycardia)
Low blood pressure (hypotension)
Cardiac arrest
Loss of life.
The acetaminophen in Vicodin may cause the following overdose symptoms:
Nausea
Vomiting
Diarrhea
Loss of appetite
Sweating
Irritability
Yellowing of the whites of the eyes and skin (jaundice)
Dark urine
Confusion
Low blood sugar (hypoglycemia)
Bleeding
Liver failure
Loss of life