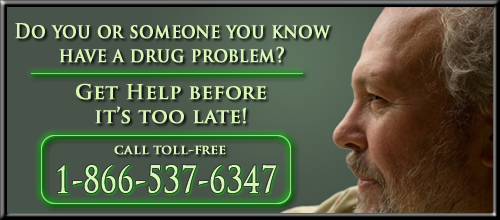 Xanax Overdose
Overdoses of Xanax can be mild to severe depending on how much of the drug is taken and if any other depressants have been taken. Xanax is more toxic in overdose, having higher rates of fatalities compared to other benzodiazepines. A recent study found that Xanax is almost 8 times more likely to result in death in overdose than other sedative hypnotics. Combined Xanax overdose with other antidepressants, alcohol, or opiates significantly increases the likelihood for severe toxicity and possible fatality.
Xanax overdose may include one or more of the following symptoms:
Somnolence (difficulty staying awake)
Mental confusion
Hypotension
Impaired motor functions
Impaired or absent reflexes
Muscle weakness
Impaired balance
Dizziness
Fainting
Hypoventilation (Respiratory Depression)
Coma
Death
About 50% of the cases of death involving Xanax were attributed to combined drug toxicity of Xanax and another drug, most often cocaine and methadone. Only 1% of such deaths were attributed to Xanax alone.
Fatalities have been reported in patients who have overdosed with a combination of a single benzodiazepine, including Xanax, and alcohol; alcohol levels seen in some of these patients have been lower than those typically associated with alcohol-induced fatality.